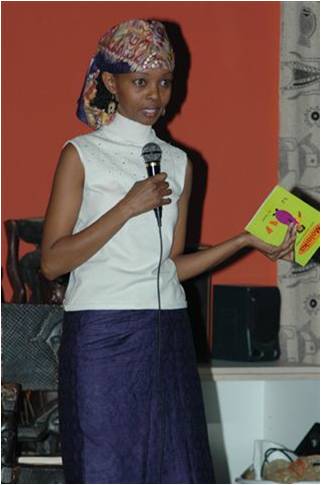 Question:....What made you want to write fictional books,for children?
My answer: ...A PASSION TO GIVE BACK..I was born in Kenya but I have lived in the USA most of my life. This book project gives me a perfect opportunity to give back to both US and Africa while advocating for literacy.

Question: OK, I can reason with "a passion to give back" and even literacy but, please tell us what would possess a Finance Professional to think that they have the necessary skills to write fictional books for kids???

My answer: ...Maybe the same thing that possessed the Wright brothers to think that they could build an airplane... I don't know...The truth is, the opportunity presented itself somewhat divinely, I just had to pursue.

Question:...Still, your combination of skills, (creativity and business finance) don't usually come together. How do you think these diverse personality traits and skills manifested themselves in you?

My answer: My business skills were very useful in setting up this project, as for the rest...